Blackwater Charters
With Capt. Scott Hughes
Captain's Profile Tarpon Fishing! Snook Fishing Tournament Trails and Standings FAQ
This page has been built from charter fishing pictures that customers have sent. These fishing photo's are all from my fishing charters in Southwest Florida waters and the Gulf of Mexico.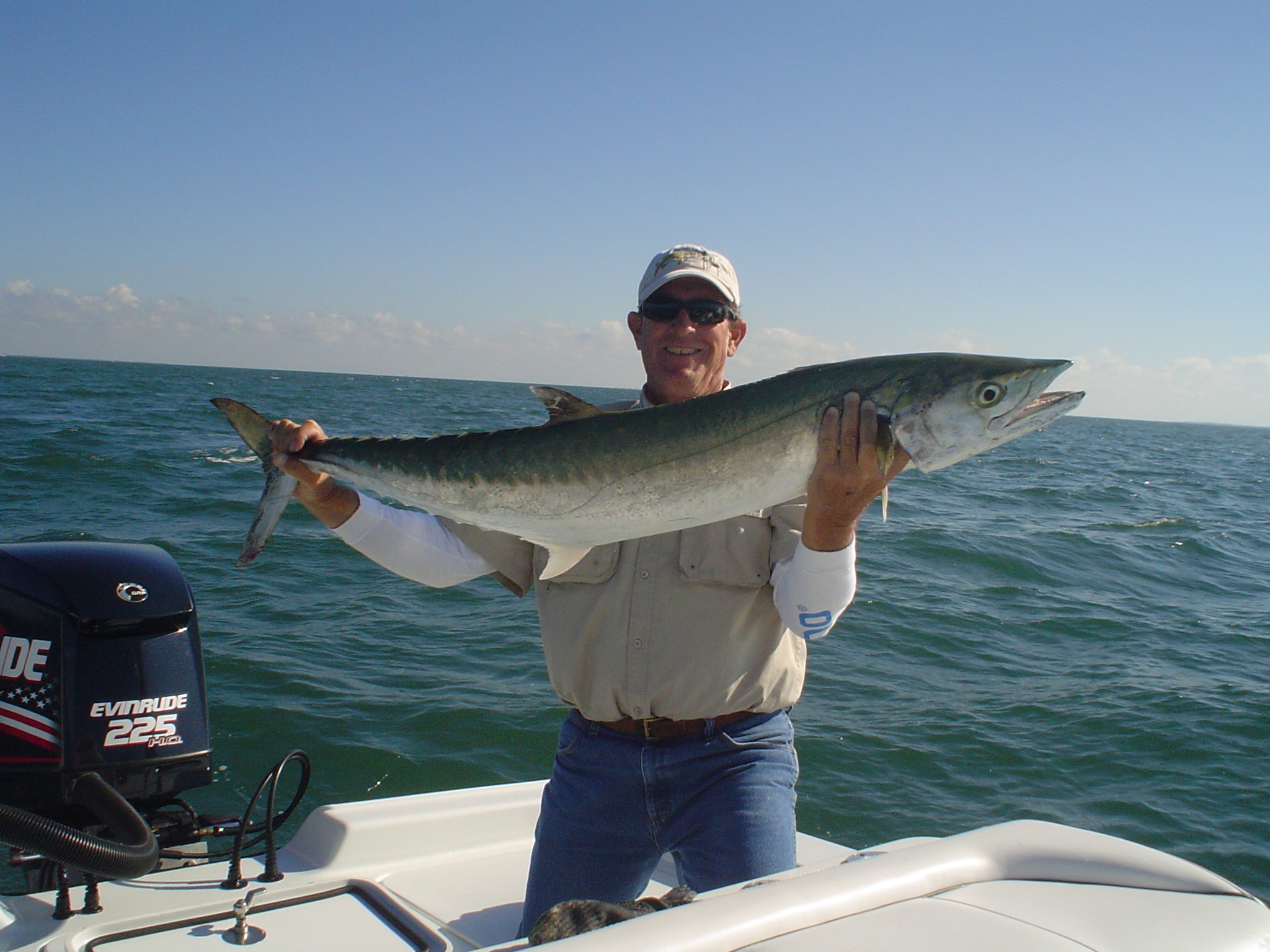 This is a 27lb kingfish that we caught just inside Boca Grande Pass in Charlotte Harbor. We were drifting live thread herring targeting king mackerel and tarpon.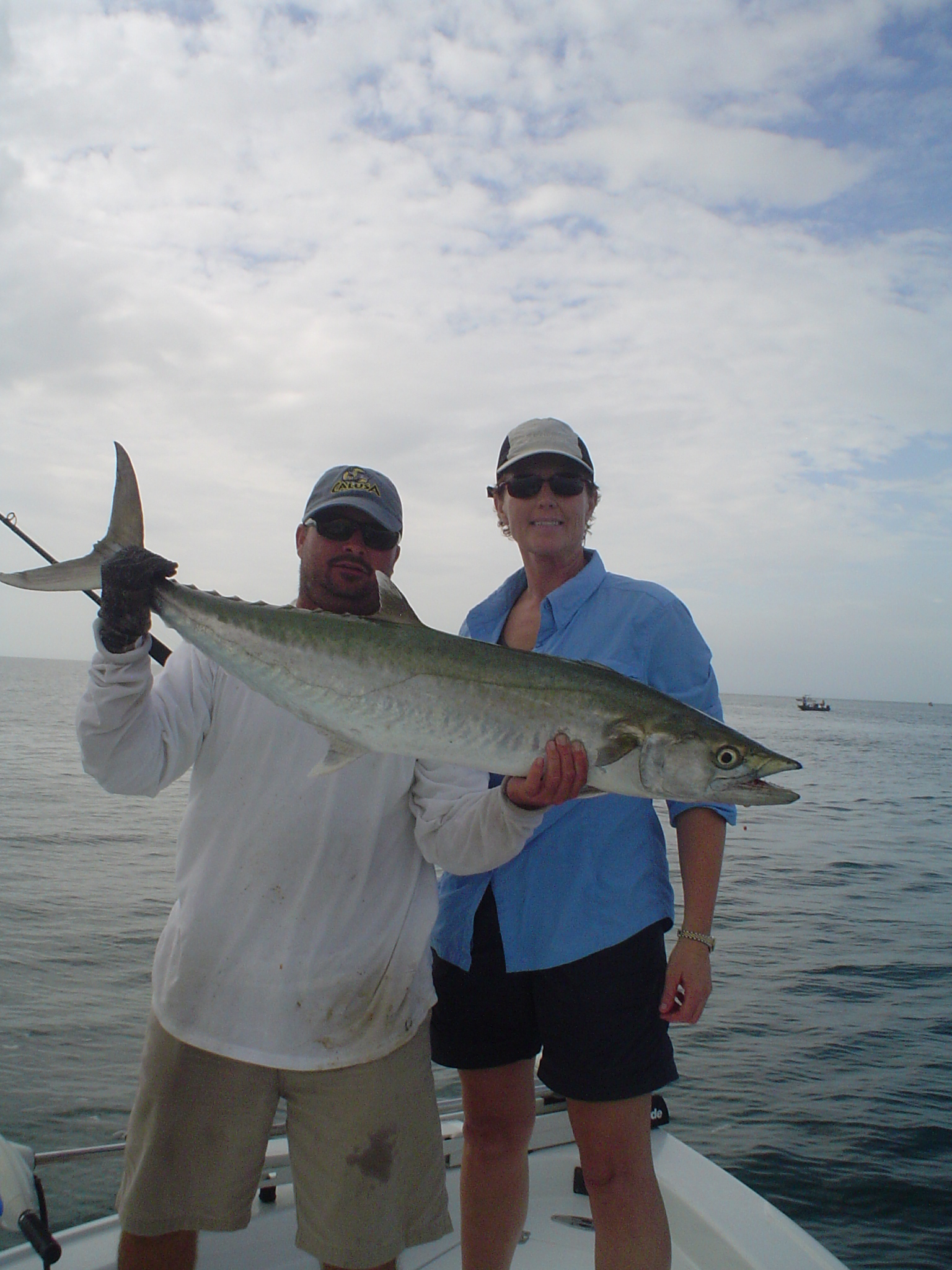 Another 20-25lb kingfish. This kingfish was caught while drift fishing for kings and tarpon in Boca Grande Pass.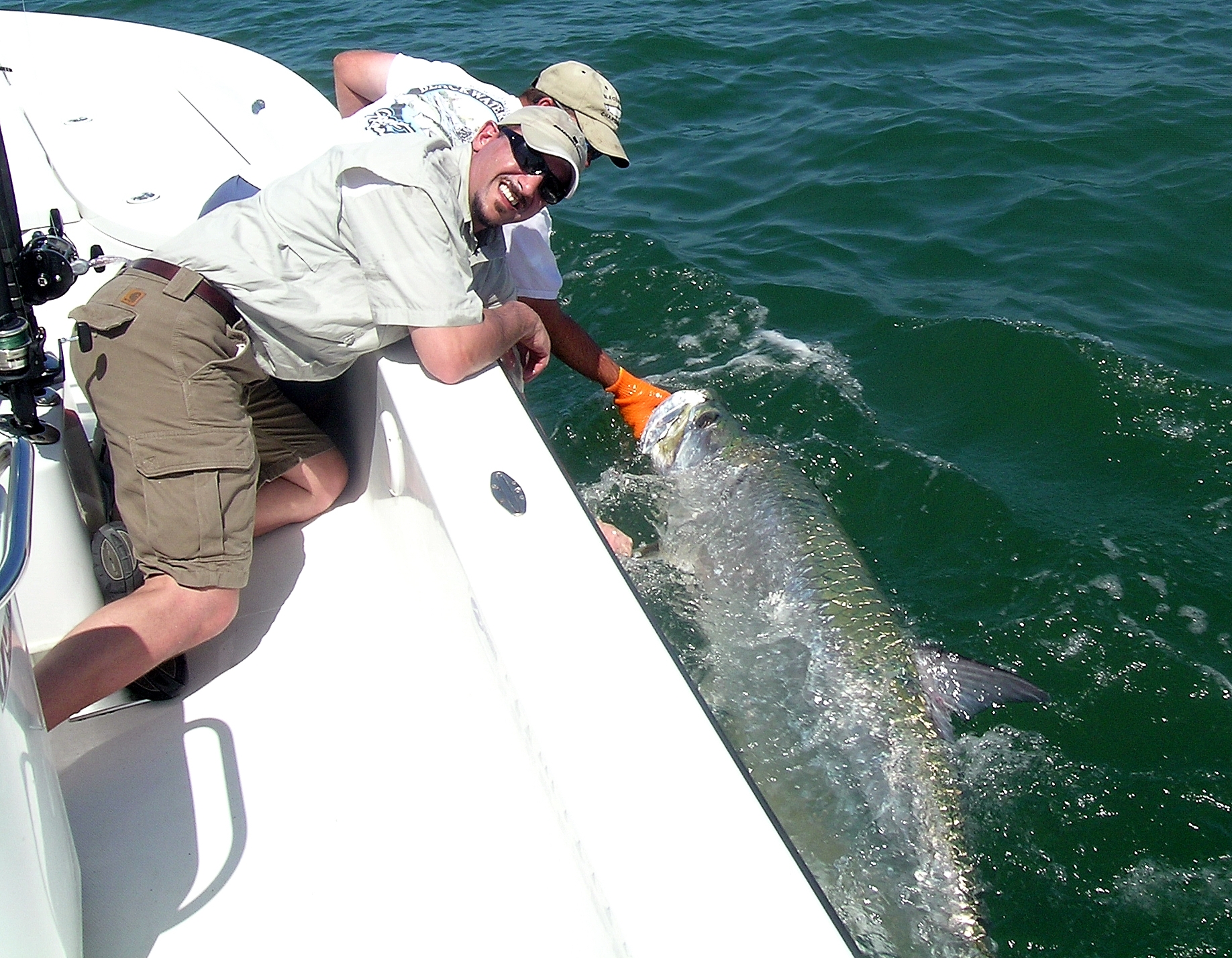 Kirk Zucal with a nice tarpon from Boca Grande pass. This tarpon was caught while jig fishing.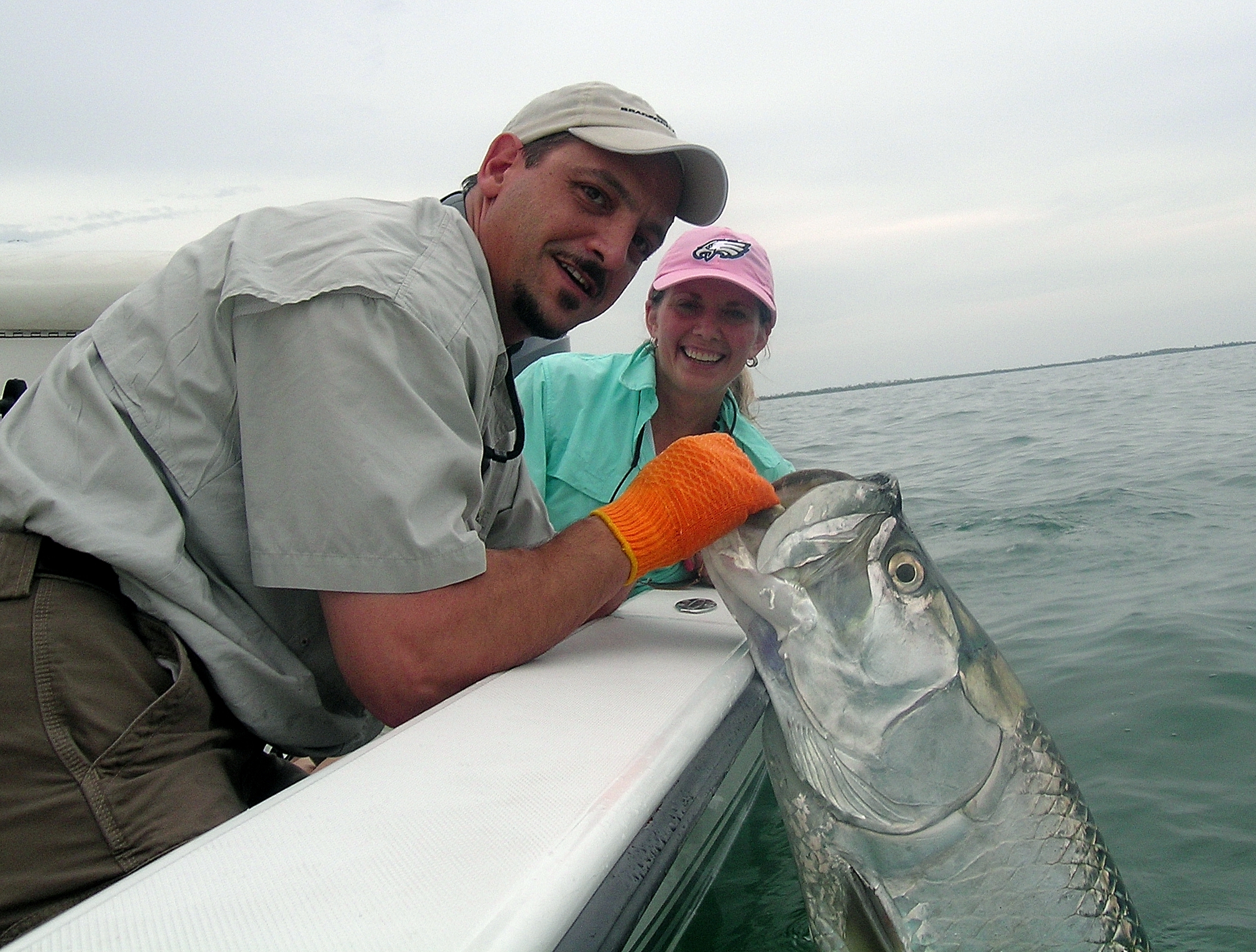 Kirk and Mary show off another Boca Grande Pass tarpon caught on their Southwest Florida tarpon fishing charter in June. I believe that this tarpon was caught using a live crab for bait.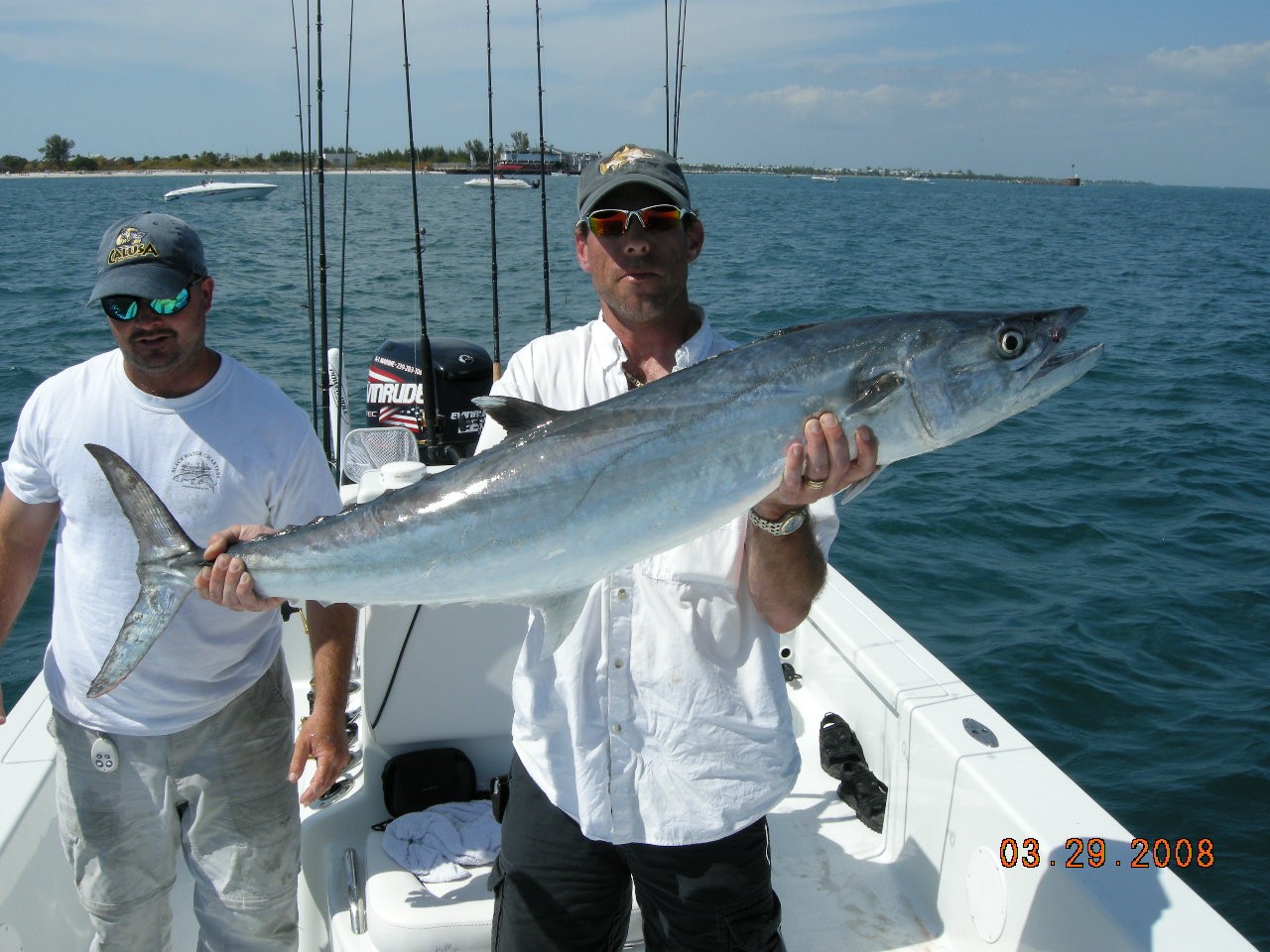 A nice 30+ pound kingfish in Boca Grande Pass.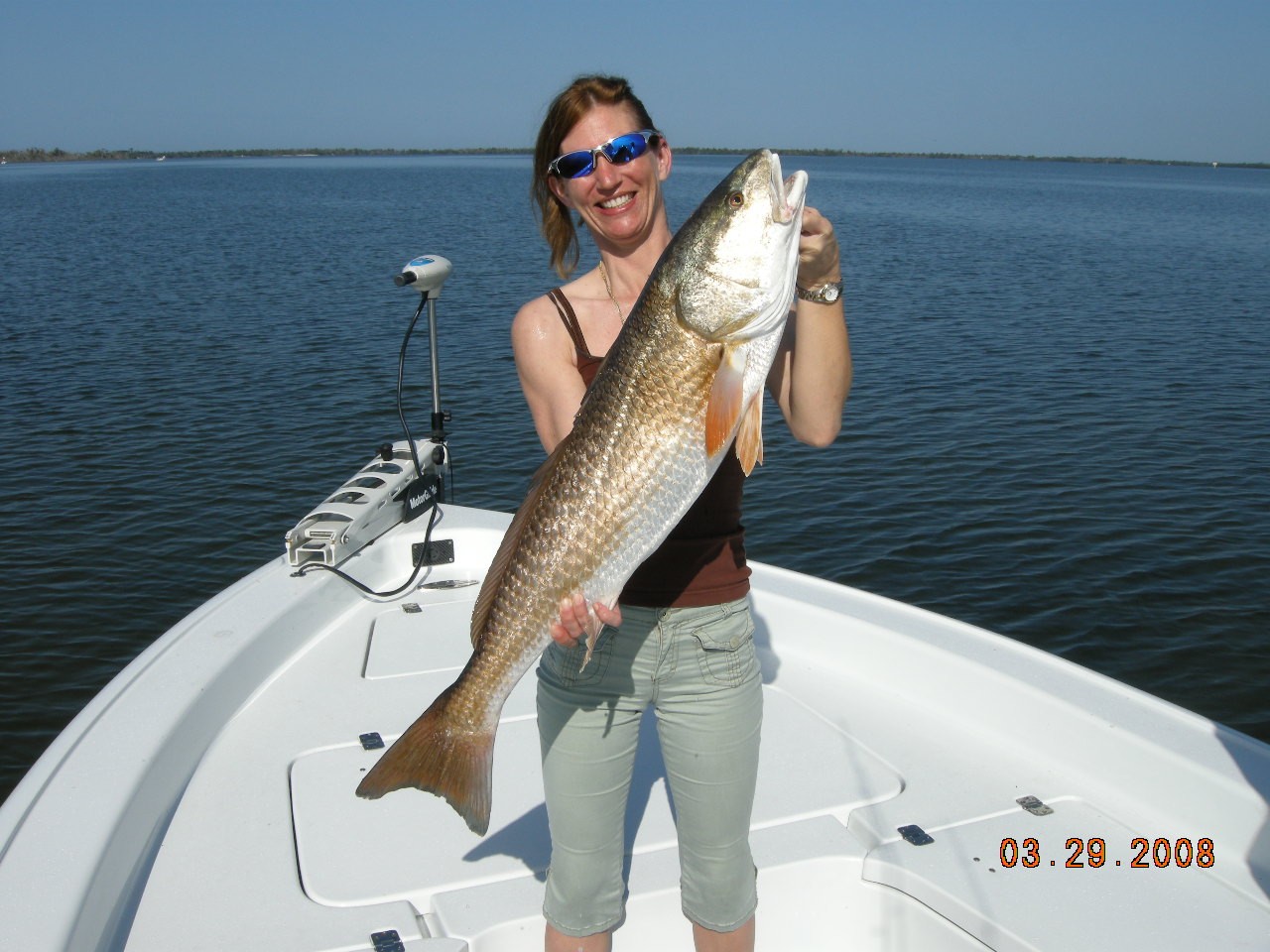 This bull redfish was one of many on the way to a grand slam of tarpon, snook, redfish and speckled trout.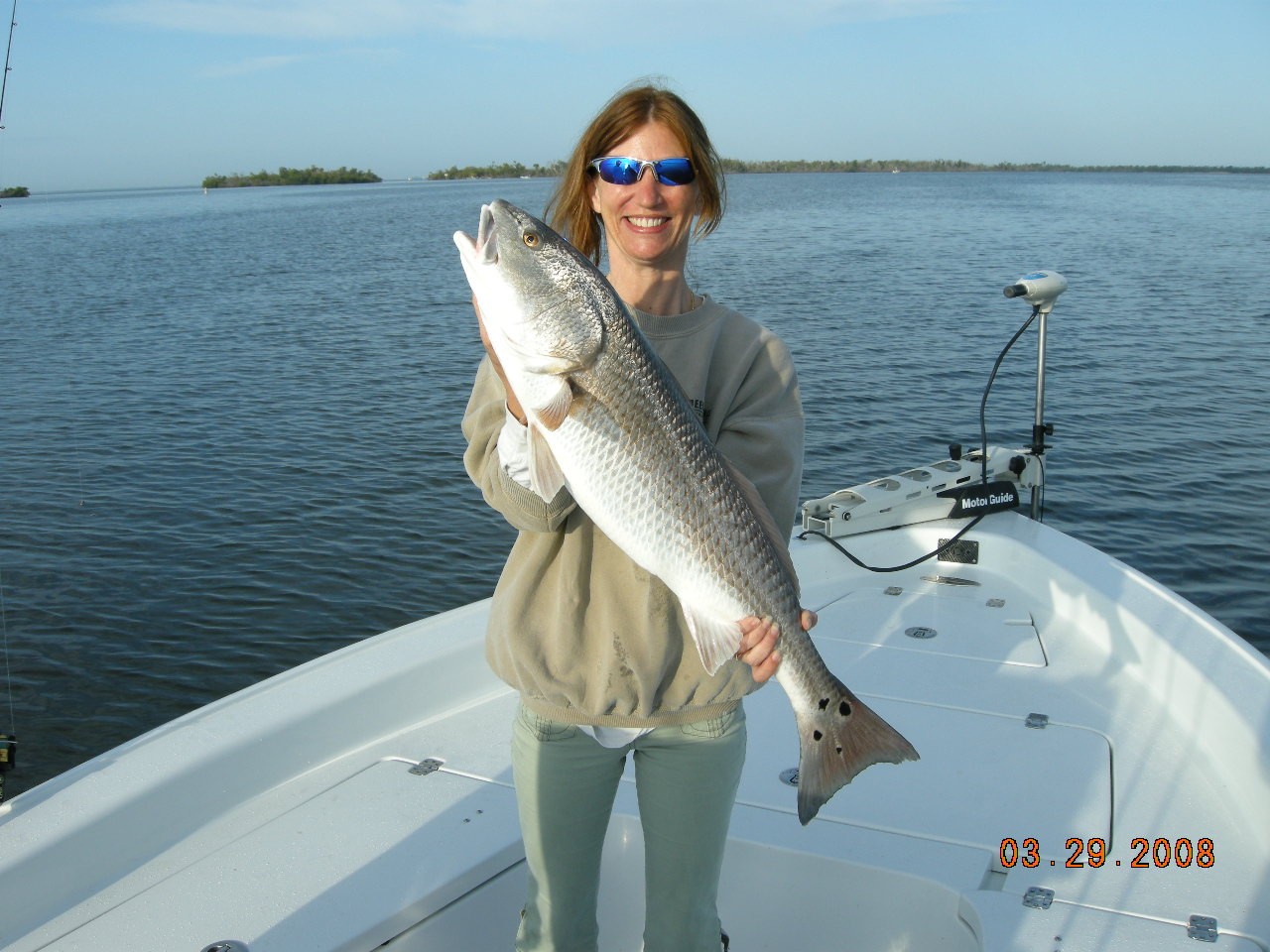 Another big redfish from Charlotte Harbor.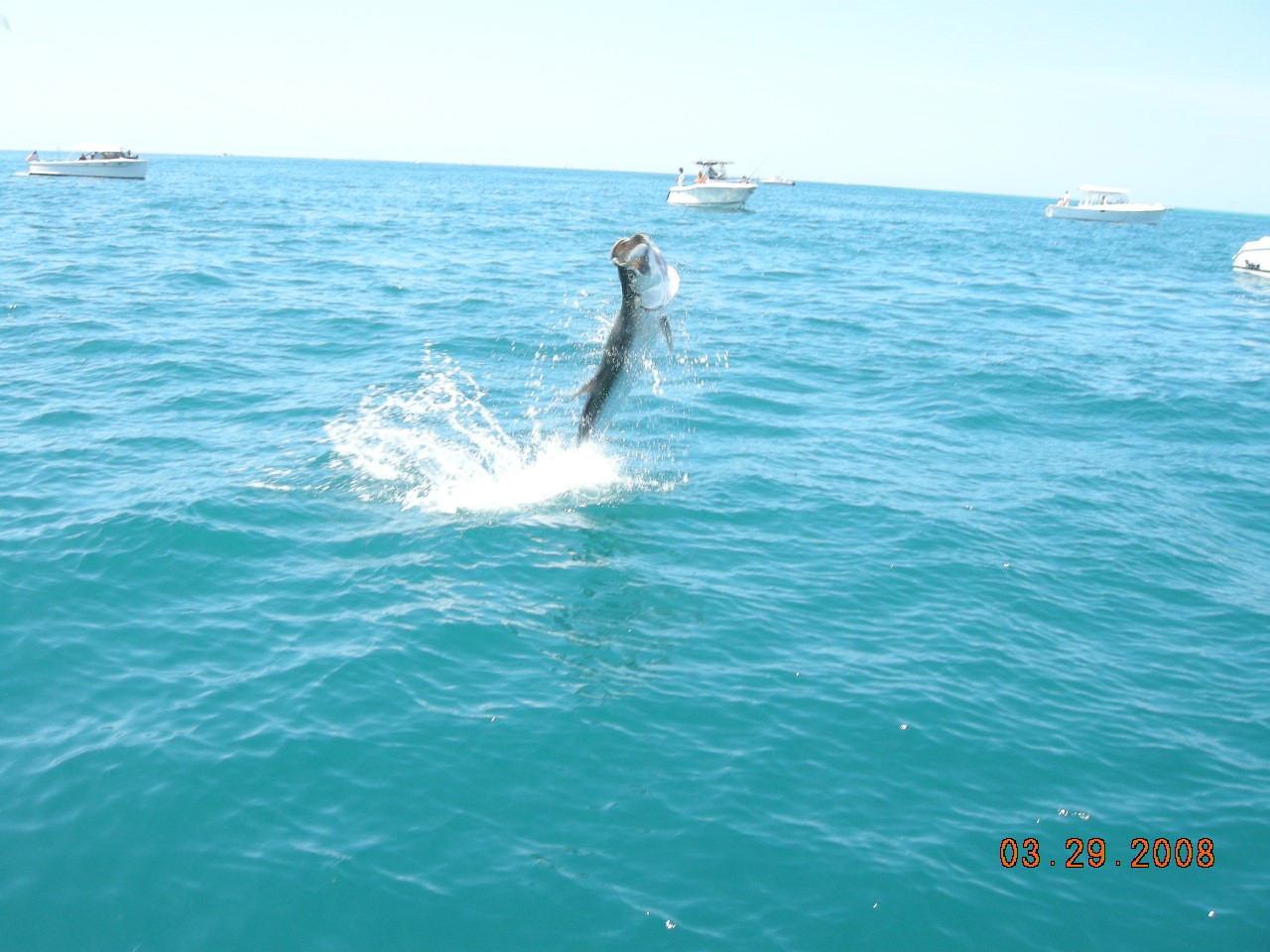 The tarpon was the first one of the year for me in Boca Grande Pass. It was the first one of two which capped off a double grand slam.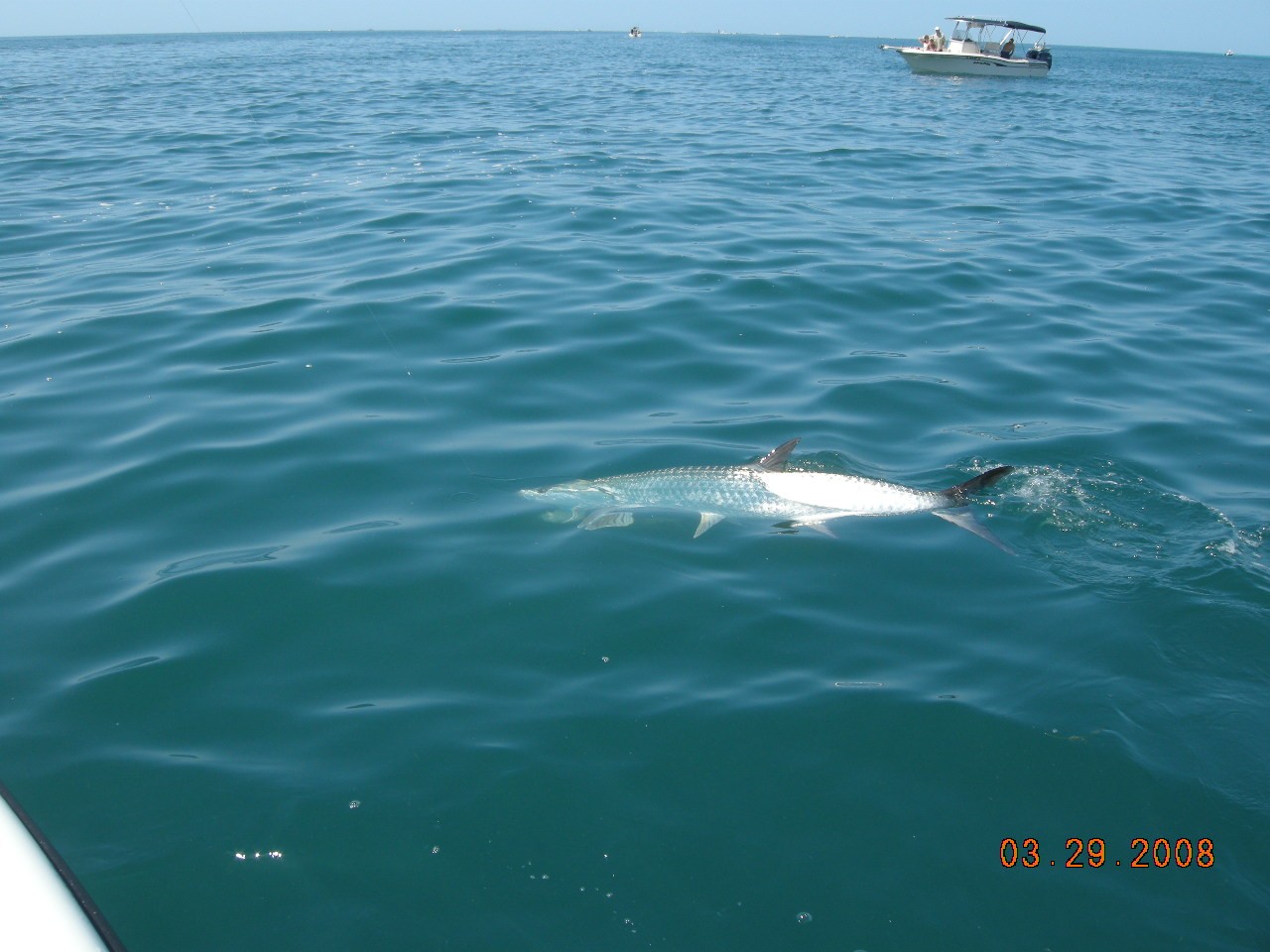 Another pic of the same tarpon in Boca Grande Pass.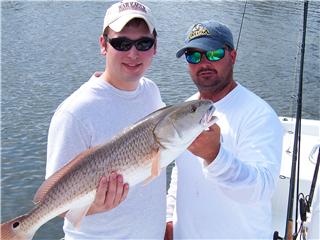 An oversized redfish from a Pine Island flat.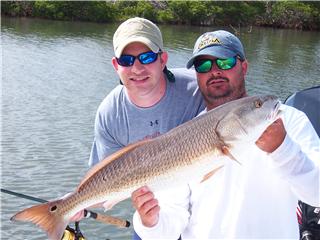 More excellent Pine Island redfishing!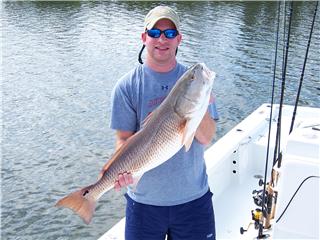 Justin Freeman with a bull redfish in Pine Island Sound.
Here's what we are catching right now! (3-13-09)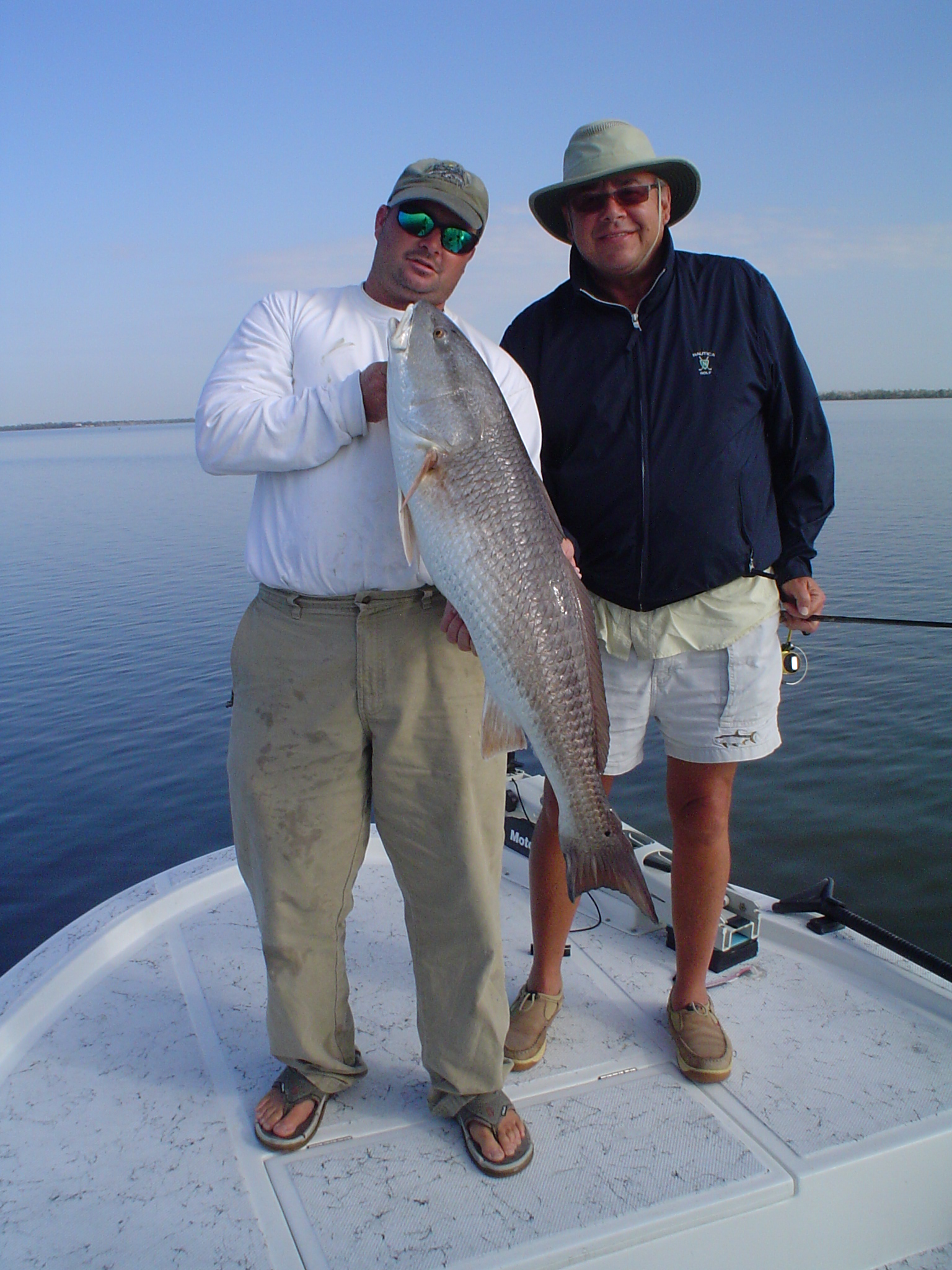 Bull Redfish in Southwest Florida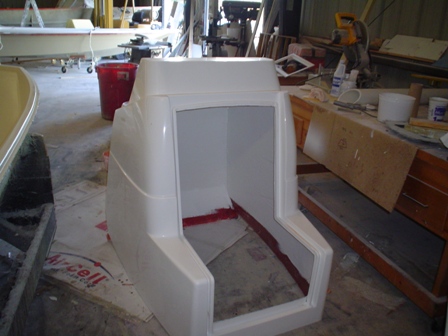 Bull Redfish fishing charters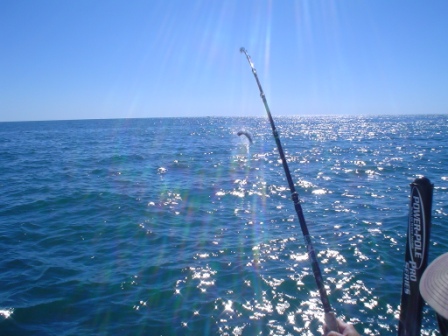 Catch a giant redfish near Fort Myers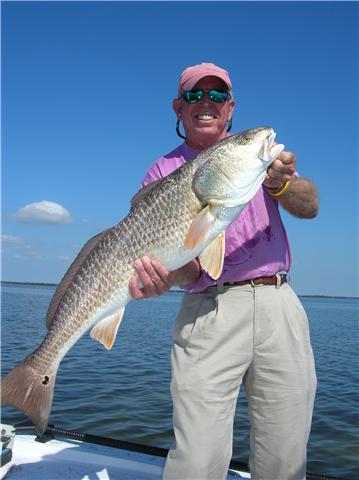 Another Big Redfish near Boca Grande
Check back later. This page is currently under construction.
Thanks.
To book a call trip give me a call at: 941-628-4247 cell